Wine and prosecco producer
Farming family for more than 3 centuries.
The Poletto family
For three centuries the Poletto family, originatively from Caneva-pn (Italy), have been involved in agriculture, particularly with fruit and wine at an artisanal level.
Today the Poletto family has decided to offer the public its red and white wine and its famous prosecco brut, extra dry and rosé in bottles.
the total annual production is about 2 million liters.
Caneva is a charming small town at the foot of the friulian hills and mountains, wet by the Livenza river, which is about 60 km from the Venetian Lagoon.
a microclimate dedicated to the cultivation of vine which gives particular characteristics to the wine produced here.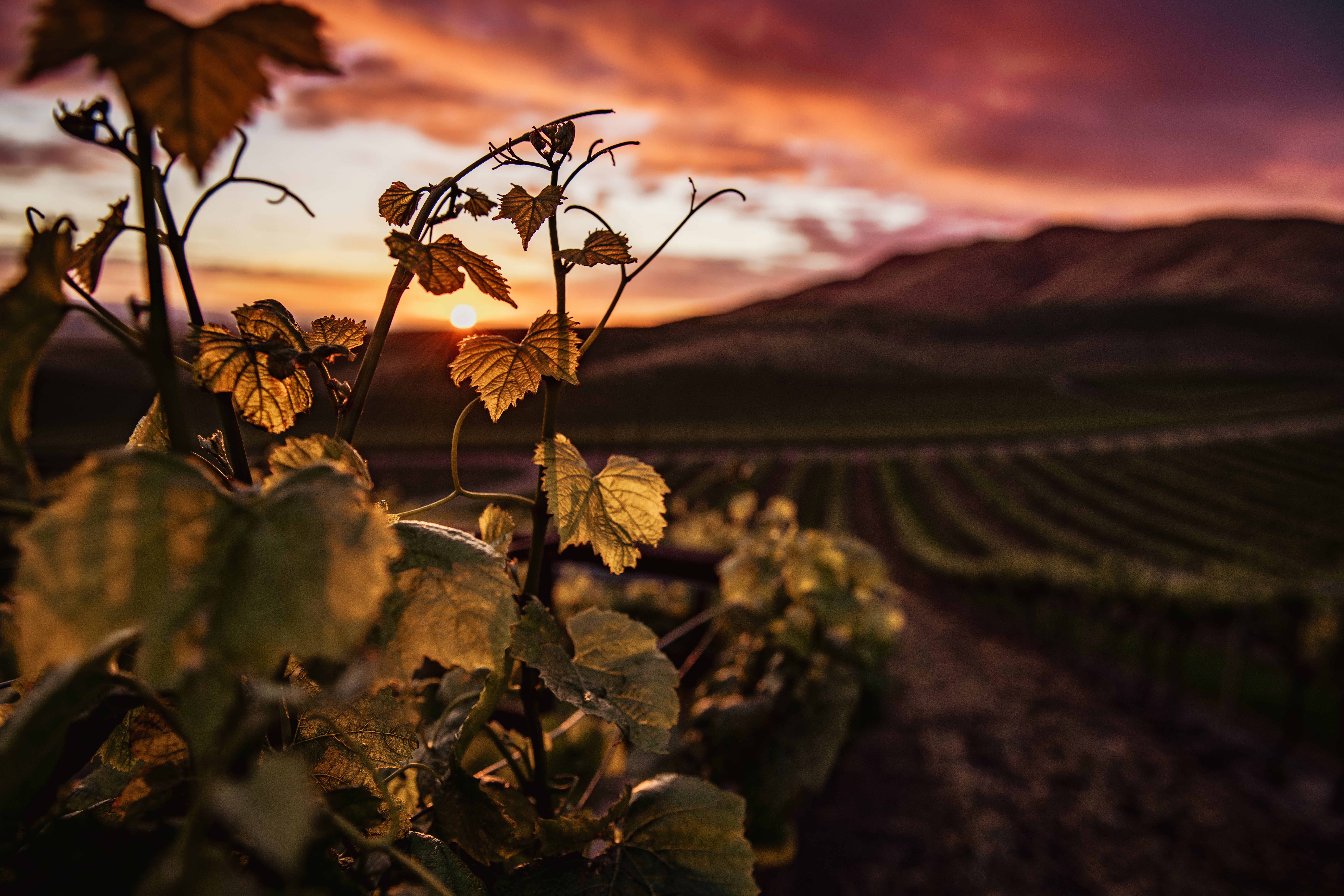 Wine and prosecco producer.
For more than 3 centuries.

Prosecco Brut
Prosecco Brut Rosé
Prosecco Extra Dry
Production area : hills of the DOC Treviso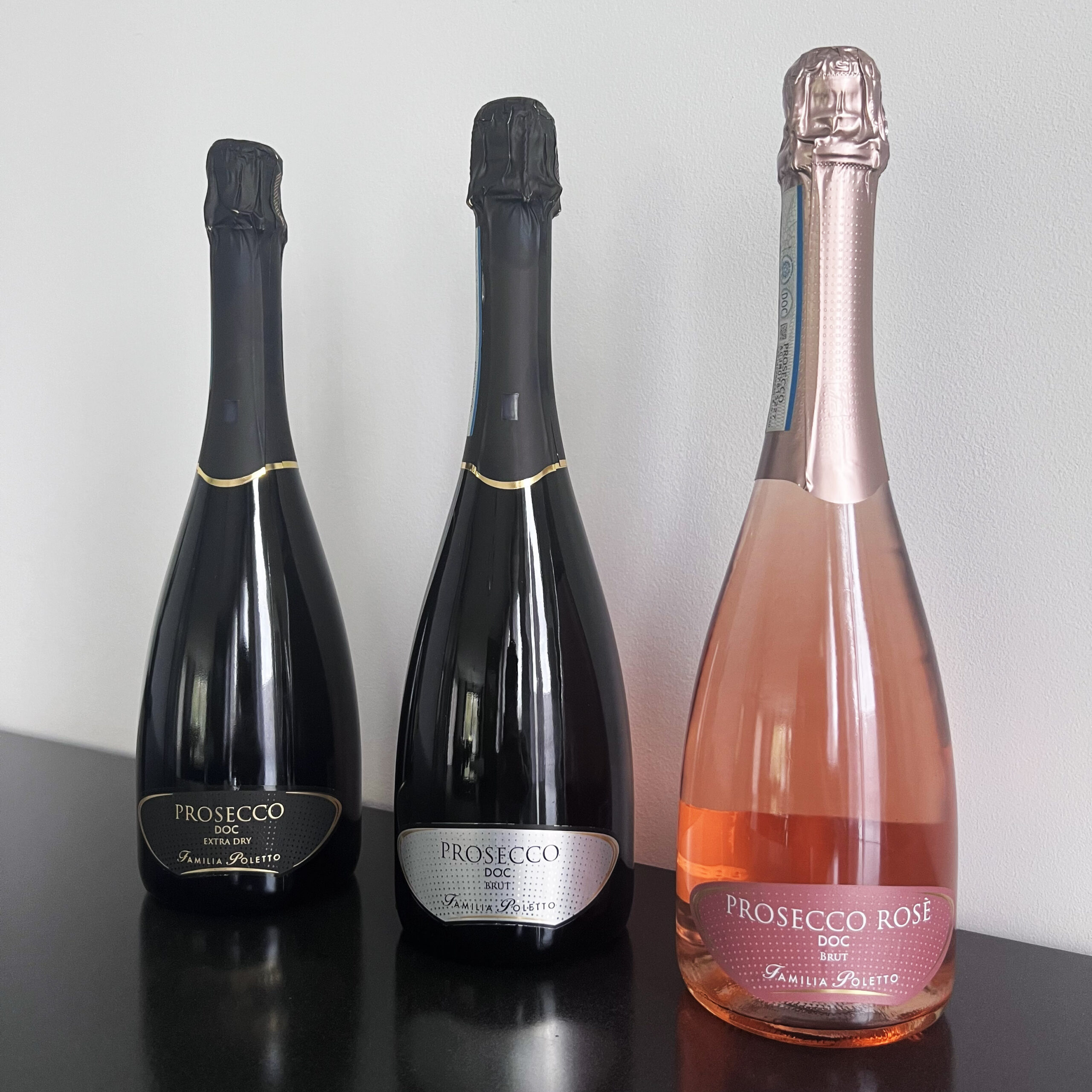 Red wine – Crizali 
White wine – Pinot
Grigio

Production area : low hill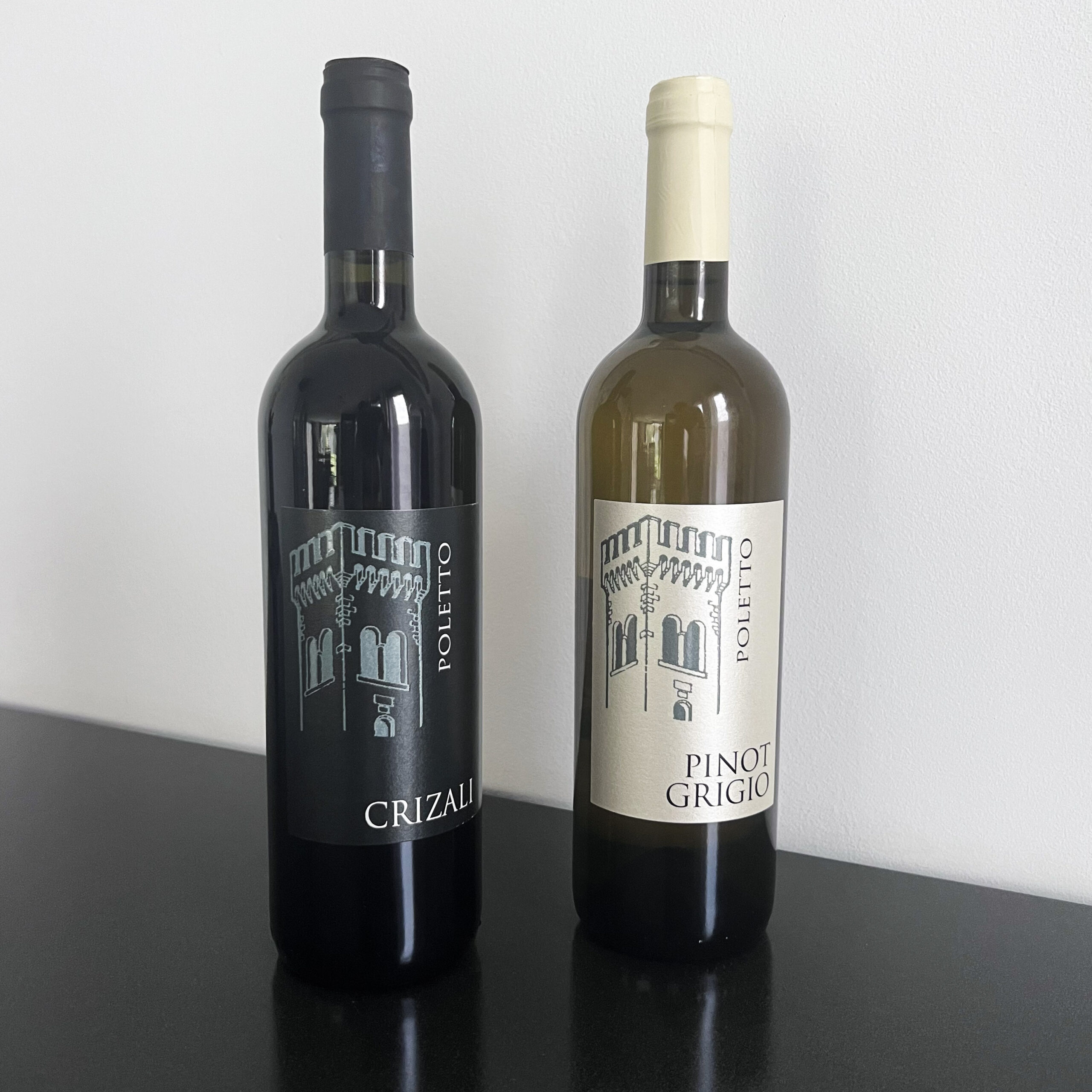 Via Località Maloria 3,
 33070 Caneva
For the spring of this March 21, the Poletto family proposes a new Crizali red wine.